Sustainable Peace is Possible
One Earth Future is an incubator of innovative peacebuilding programs, working hand-in-hand with communities affected by conflict to eliminate the root causes of war.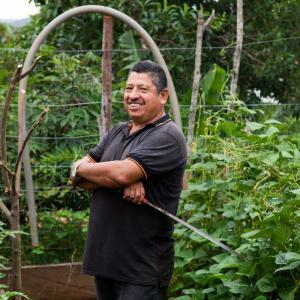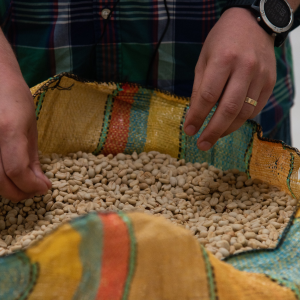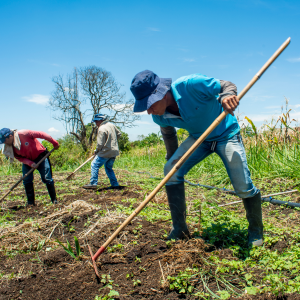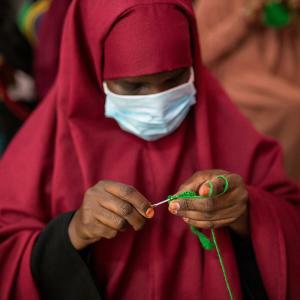 Our Pillars of Innovation
A relentless focus on empirical data informs our creation and scaling of programs with a long-term vision of sustained peace, conflict resolution and reduced risk.
We collaborate closely with community stakeholders to design solutions for peace at the intersection of national authority, local wisdom, and international expertise.
Our unique program incubation process is built on the idea that solutions require an initial investment period and subsequent iterations to generate measurable, scalable models for peace.
Our Achievements
USD mobilized to build livelihoods & markets in the Somali region
Individuals served in Colombia (ex-combatants, ex-coca growers, Venezuelan migrants and more)
Jobs created for Somali women and youth in 2021
International peacebuilding & peacemaking programs
News, Insights & Analysis
Executive Director Jon Bellish explores an often overlooked actor within the peacebuilding process who can successfully bring implementers and donors together and help avoid common development pitfalls: "The Broker."
At the UNDRR's 2022 Disaster Summit, OEF's Dr. Conor Seyle presented his contribution to the 2022 Global Disaster Assessment report: "How human biases and decision processes affect risk reduction outcomes".
On 12 May 2022, the DPRK confirmed an outbreak of COVID-19, which is highly likely to have significant impacts on the DPRK's domestic and foreign policies.
Increasingly, though, an evidence-based argument is taking shape. Whether in local police forces, on-the-ground peacekeeping forces, UN bodies, elected positions and governing bodies, or in high courts, increasing the number of women at the table has a tangible positive impact, including reducing corruption, increasing trust, and creating more sustainable peace.