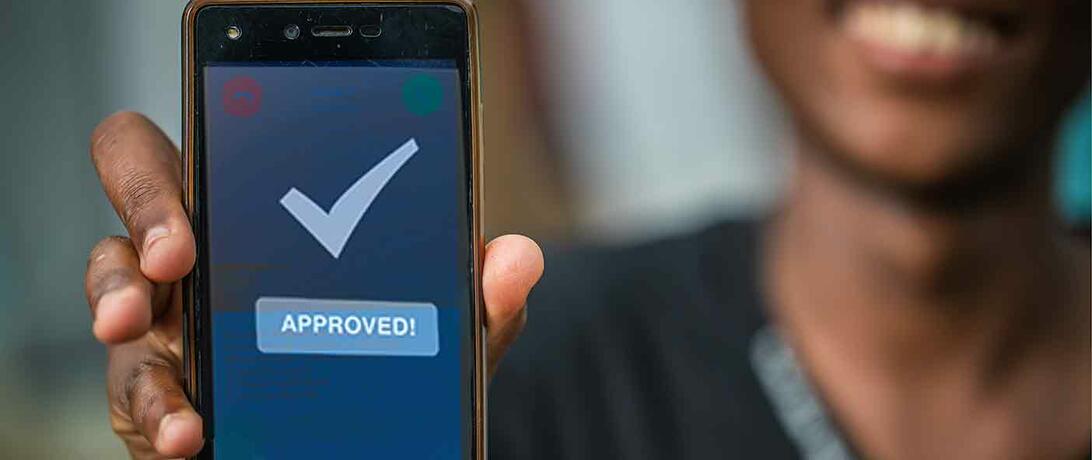 New research by One Earth Future identifies the potential for artificial intelligence to improve lending practices in fragile and conflict-affected states.

One Earth Future's Shuraako program was developed with the belief that connecting entrepreneurs with impact capital fosters economic growth, creates jobs, and promotes stability and peace. While small and medium enterprises (SMEs) are the predominant employers in fragile states, their greatest obstacle to growth is the lack of access to that much needed capital. While our Shuraako program continues to bridge the credit gap by identifying strong enterprises through on-the-ground due diligence and unveiling unique opportunities for investors, new research by Victor Odundo Owuor and Dianna E. Almanza highlights how emerging technologies like artificial intelligence (AI) may provide new approaches for obtaining credit scores, managing finances, accessing product utility, and addressing money laundering risks.
Read more about artificial intelligence and its potential for improving access to capital for businesses in fragile states.