Investment Forum Lays the Groundwork for Economic Growth in Somaliland
HERGEISA, Somaliland — The three-day Somaliland Investment Forum 2017, which concluded today, signaled to the world that Somaliland is serious about taking control of its economic future and in welcoming the world to invest in its local businesses and to support its eager new class of entrepreneurs.
One Earth Future's Shuraako program, in partnership with the Somaliland Ministries of Trade & Investment and Energy & Minerals, and the Somaliland Chamber of Commerce, hosted the Somaliland Investment Forum Hargeisa (SIF 2017) which brought together policymakers, donors, financial institutions and the business community to discuss ways to strengthen private sector investment, encourage women and youth entrepreneurs, develop a skilled workforce, and bolster the renewable energy sector.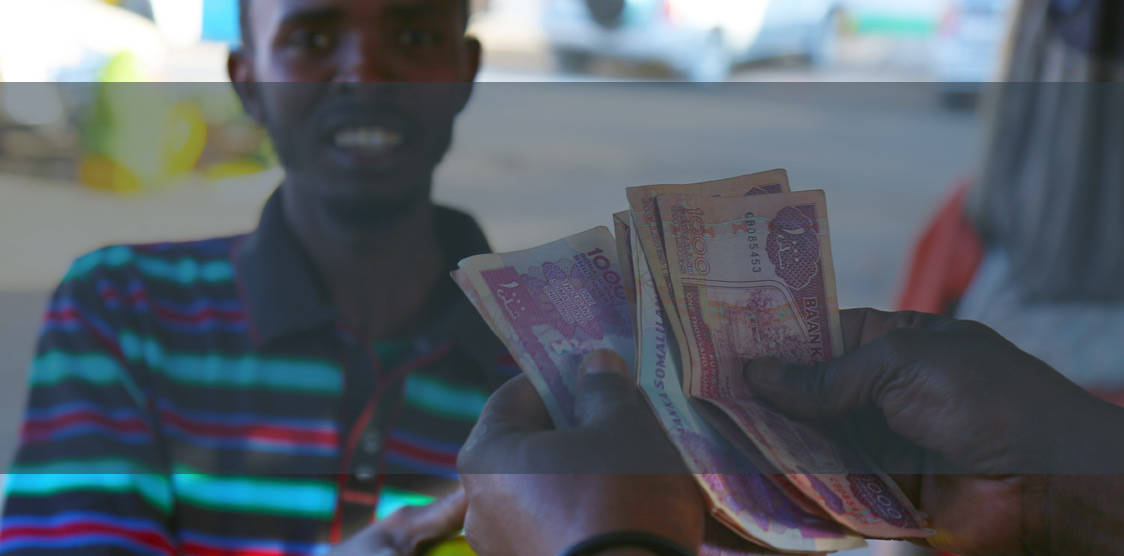 Supported by platinum sponsors Growth, Enterprise, Employment and Livelihoods (GEEL), a program of U.S. Agency for International Development (USAID), and the World Bank Group; and gold sponsors Dahabshil Bank, Sompower Co., and P.U.R.E., s.r.o., the forum brought together more than 330 participants, 17 international organizations, and 36 businesses participated in the forum's trade show.
Keynote speaker, Dr. Amina Hersi Moghe set the tone for the forum with an inspiring speech acknowledging the entrepreneurial spirit and credit worthiness of Somalilanders. She offered advice and emphasized the value of hard work, resilience, and commitment. She highlighted the importance of women entrepreneurs and the multiplier effect of supporting them: "A wealthy women is a wealthy society. A wealthy society is a wealthy country."
Larry Sampler, President of One Earth Future closed the forum making a commitment Somaliland's private sector. He announced the Shuraako program and its partners are developing new financial products for motivated entrepreneurs that will launch in 2017.
For more information, please contact One Earth Future at +1 303-533-1715 or info@oneearthfuture.org.
About One Earth Future:
OEF is a self-funded, private operating foundation seeking to create a more peaceful world through collaborative, data-driven initiatives. OEF focuses on enhancing maritime cooperation, creating sustainable jobs in fragile economies and research which actively contributes to thought leadership on global issues. As an operating foundation, One Earth Future provides strategic, financial and administrative support allowing its programs to focus deeply on complex problems and to create constructive alternatives to violent conflict.
About Shuraako:
Shuraako is a program of the One Earth Future (OEF), which operates throughout the Somali peninsula. Shuraako, which means "partnership" in Somali, connects micro, small and medium sized enterprises with investors to create jobs and stimulate economic growth, contributing to a more resilient and peaceful Somalia.
###