Building a Legacy of "Firsts" at One Earth Future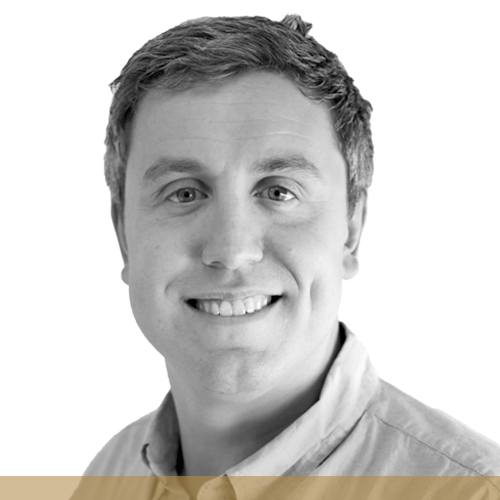 When I look back at One Earth Future Foundation's last decade, what strikes me is the number of "firsts" we've ushered into the world. The first credit guarantee scheme in the Somali region. The first unified, national approach to fisheries data collection in Somalia since the civil war erupted. The first Women, Peace and Security Curriculum Consortium at the US Naval War College. The first successful development fund in Somalia. The first data-driven assessment of maritime governance and coastal stability across Africa and Asia.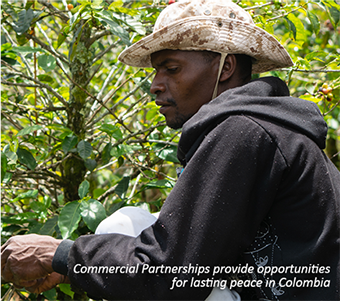 The first partnership between FARC ex-combatants and the Colombian Federation of Coffee Growers, who for decades before had been on opposite sides of an armed struggle.
These firsts show that OEF's approach of providing the resources and, more importantly, the time it takes to iteratively develop an innovative model for social change, is working. Over the past decade I've watched OEF grow from a rag tag team in Colorado to a trusted implementer of government funds around the world. I've seen us emerge from our own iterative development into a maturing organization, able to work hand in hand with senior officials, and attract the top talent in the world.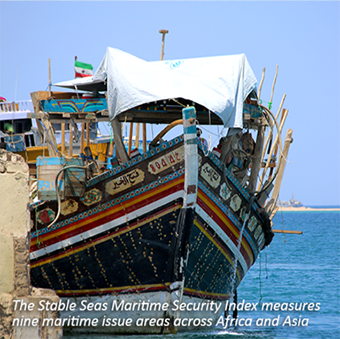 I've also seen the biggest players in the field---the United Nations, the U.S. government, the World Bank---begin to embrace coordinated, holistic approaches to conflict prevention and resolution, which have formed the bedrock of OEF's strategy since our beginning. In the decade ahead, OEF will double down on its commitment to coordinated action for peace, partnering with the best organizations in the world to tackle the complexities that lead to armed conflict and facilitate productive, sustainable alternatives.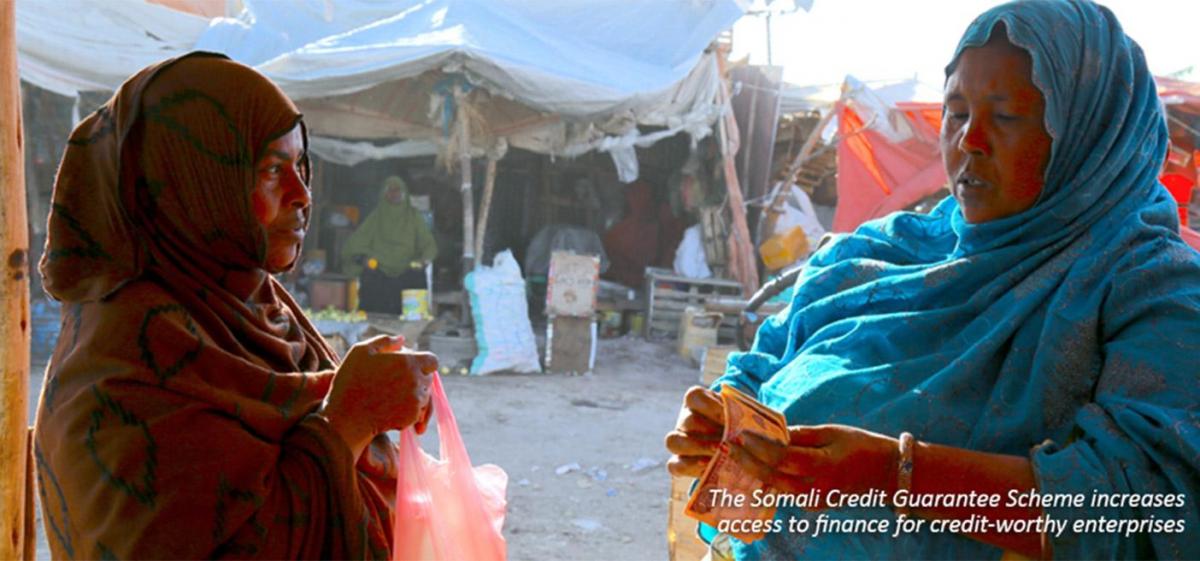 As we dip our toes into the 2020s, I am inspired by what OEF has accomplished and excited about all of the firsts yet to come. Watch for news of our new offices opening in Washington, DC and Vienna, Austria in the coming months and, from all of us at OEF - in Colorado, Colombia and Somalia - we hope your year is off to a peaceful and productive start.
Jon Bellish - VP of Strategy, One Earth Future