One Earth Future to Co-Sponsor Colombian Peace Discussion Panel
Event Date:

Monday, October 22, 2018
Event Location: Maglione Hall, Sie Complex, Josef Korbel School of International Studies United States


Though there has been some implementation progress since the 2016 signing of the peace agreement between Colombia and the FARC, there has also emerged new threats to peace.
The University of Denver's Korbel Latin America Center along with Sié Chéou-Kang Center and Paso Colombia a program of One Earth Future are sponsoring Colombian Peace in the Balance: A Panel Discussion of International Experts.
This panel will convene an international group of experts with a diverse set of governmental, ethnic, gender and international perspectives to take stock of the current challenges, prospects and paths forward to achieve sustainable and inclusive peace in the Western Hemisphere's longest running armed conflict.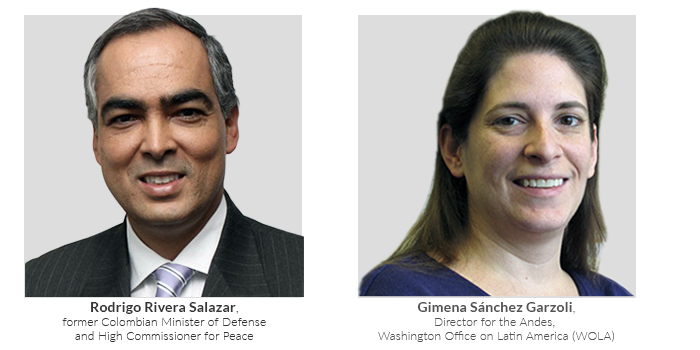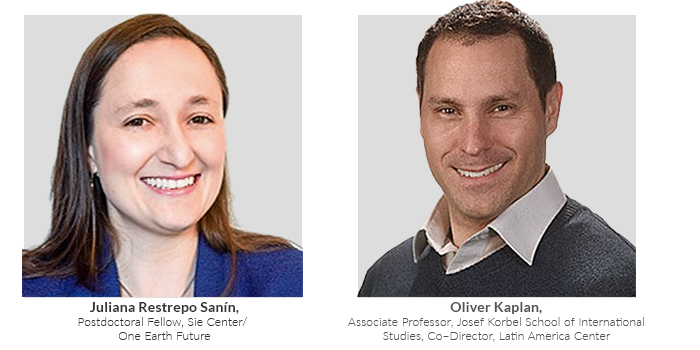 To attend please follow the link to RSVP.