Throughout the month of March, OEF will be highlighting our commitment to building a culture of inclusivity and equality as part of our foundational values with a new campaign: #CommitToInclusivity.
OEF is making the following three actionable commitments to ensure inclusivity in our offices, programs, projects, and beyond.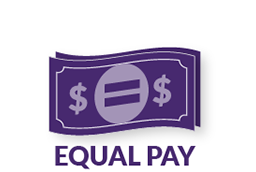 OEF pays employees equally regardless of gender, and will publish aggregate pay information on its website.
---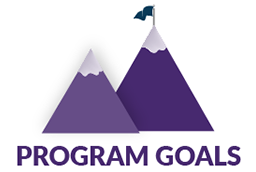 Each of One Earth Future's programs will develop diversity and inclusion goals for their respective impact assessments, and will report progress on the OEF website.
---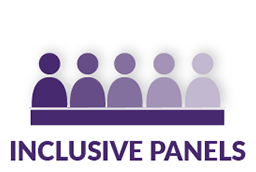 No OEF employee will speak on a panel or participate in conference whose invited panelists and speakers do not represent the populations most affected by the topic, particularly as it relates to gender and nationality.
---
Find out more about our commitments to collective and balanced gender representation, and follow along on social media for the next two weeks as we highlight our commitments in action.