Introducing the Somali Investment Survey: Catalyzing Investment to Grow Somalia.
Somalia has hardly seemed an oasis for investment in the last few decades, but that appears to be changing (see here, here, here and here). Areas of Somalia are rapidly changing, developing economic connections that facilitate a robust import market and, increasingly, stores of goods for export. And international institutions are starting to take notice. A handful of groups, including Shuraako (a project of OEF) are making inroads by opening the Somali financial ecosystem to external investment.
International interest has also broadened to include international investors seeking investment opportunities. And in this progressively complex financial ecosystem, members of the Somali diaspora are playing a major role. This is not a new role for this pivotal group since they regularly remit funds to support family welfare; they also rank as the most likely to provide micro capital for startups. Likely due to their existing commitment to family and community, Somali diaspora are also among the first movers to provide capital in this market governed primarily by business assurances backed by customary law as opposed to secular law.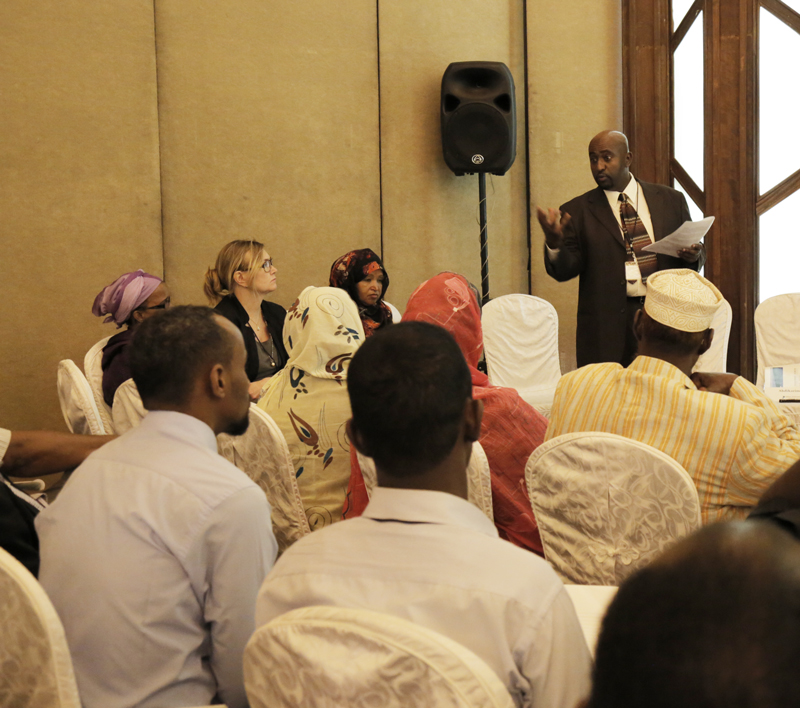 A 2013 Oxfam study found that the Somali diaspora was sending more than 1 billion dollars home per year, a figure that has been approximated to be between 20-40% of GDP. To better understand Somali investors, Shuraako has been in the process of implementing a multi-stage research project funded by the International Fund for Agricultural Development (IFAD). The study is intended to shed light on the behaviors and preferences of diaspora investors. The first phase of the study, finalized in early July 2015, included nearly a dozen focus groups of Somali diaspora around the world. Members of the Shuraako and OEF Research teams lead these groups in the US, Europe, Africa, and the Middle East. In the second phase of the study, researchers have been gathering data from an online Somali Investment Survey. This phase will be completed in mid-August and the report summarizing all findings will be publicly available in October, 2015.
The report will document important topics including the profile of Somali diaspora investors and potential investors, motivations for investing in Somalia, current diaspora investment channels, and obstacles to investment. Preliminary lessons from the focus group have already uncovered some vital considerations for the investment community.
First, while similarities exist, Somali diaspora groups from around the world are also unique. The differences span both basic demographic characteristics, such as income level and education level, but also behavioral traits such as remittance activity, investment levels, and membership in diaspora organizations. While groups are uniform in some ways, these differences have significant implications for the ease, desire, and ability of diaspora funding to be catalyzed into investment.
Second, focus groups indicated dynamic motivations for investing. The majority report investing for social return as a primary motivation, however many are also refining their focus to include a promise of significant financial return. And a nontrivial number of individuals are motivated by both profit and furthering social outcomes. This myriad set of motivations characterizes the complexity (and often sophistication) of this set of investors.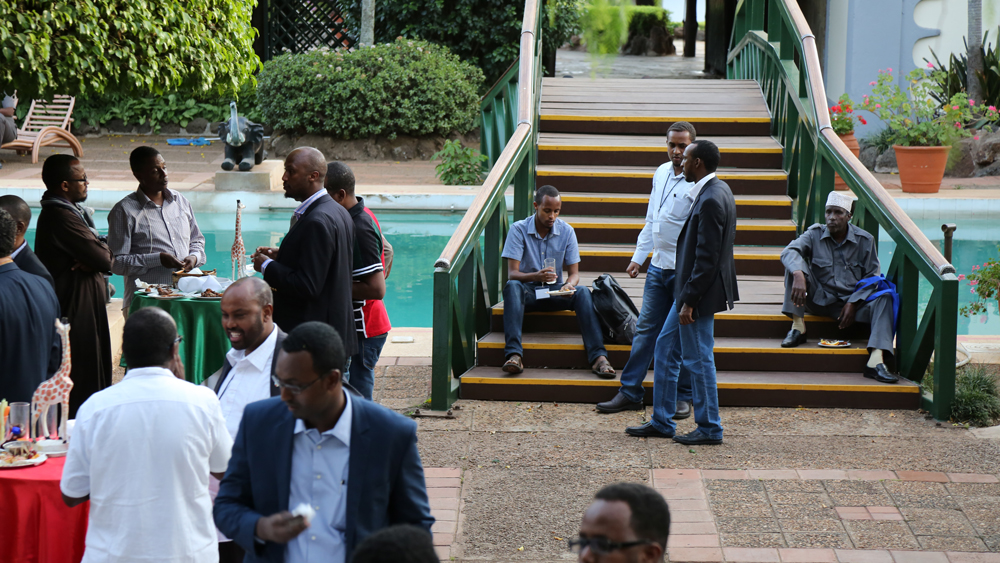 Third, Somali diaspora investors face serious challenges, largely stemming from the nascent political and economic institutions in Somalia. Without a robust banking system, consistent rule of law, professionalized accounting services, and frequent stoppages in the money transfer systems, diaspora investment is overcoming some serious hurdles. Just how are investors operating in the face of such obstacles? Many are utilizing informal relationships to establish, guarantee, and enforce transactions. Yet diaspora investors also admit some serious limitations to this approach. And data from our focus groups indicate serious interest in engaging the international community for assistance in overcoming many of these obstacles. Focus group participants identified several productive roles for the international actors including as loan guarantors, auditors, sources of business due diligence, and partners in pooled investment opportunities.
As we gather the data for our larger analysis, we excitedly anticipate learning more about these and other topics. Please visit our webpage in September to download the report. If you have questions in the meantime, feel free to contact either the lead researcher Lindsay Heger or Lee Sorensen of the Shuraako team.