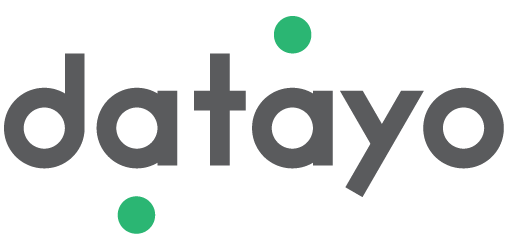 Open Data. Open Conversations.
Datayo is Open Nuclear Network's open source data platform that is used to help identify, track, understand and address emerging threats.

The seasoned global experts at Open Nuclear Network believe that the right information, more effectively leveraged, can lead to better outcomes in the international security sphere, and in nuclear risk reduction in particular.

When analysed, visualised and translated into actionable insights, data has the power to drive attention and force global actions that are just and equitable. ONN's specially developed software platform, Datayo, provides raw data sets, proprietary data analysis and narratives to enable more informed dialogue among friends and adversaries alike.