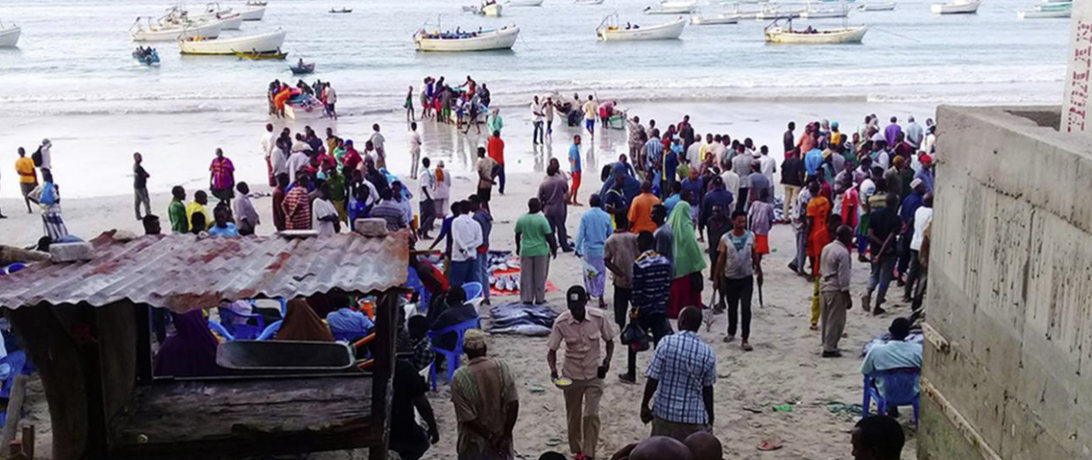 When fisheries are managed effectively and fairly, there is less competition over resources, less food waste, more economic opportunity, and therefore, fewer drivers of conflict. Secure Fisheries is working to combat the challenges surrounding the fishing industry, from overfishing and illegal fishing to food waste and lack of cold chain infrastructures. After sitting down with three Somali fishers, we got an inside look at the challenges impacting Somali fishers.

Secure Fisheries is dedicated to promoting sustainable fisheries across the Somali region as a source of long-term food and economic security. The Somali fishing sector has the potential to provide sustainable coastal livelihoods through employment opportunities that support community resilience. 
Since the program's launch in 2015, which was anchored by the influential report Securing Somali Fisheries, we have provided objective scientific research on fisheries in the Somali region. Today, through on-the-ground efforts throughout the region, we connect fisherfolk, fishing companies, scientists, civil society, intergovernmental organizations, and government to improve cooperation while guiding investment to effectively and sustainably support sector capacity. 
Secure Fisheries staff members are based in Hargeisa, Somaliland; Garowe, Puntland; and the capital of Somalia, Mogadishu; with support from One Earth Future headquarters in the US state of Colorado.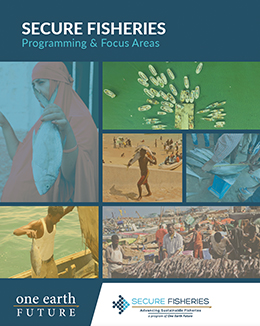 For more information on Secure Fisheries, read our programming brief.