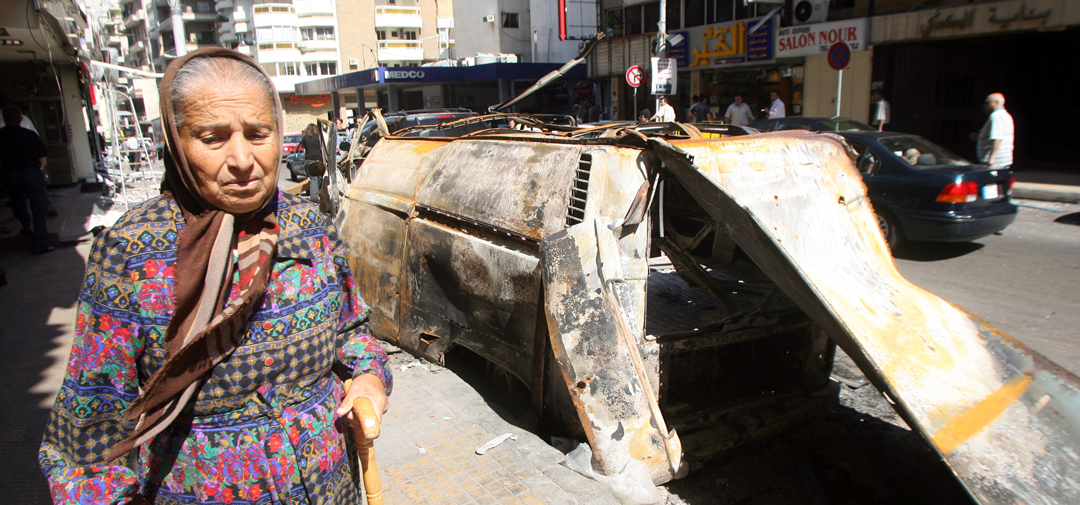 Overview
TIOS Dataset Authors: Lindsay L. Heger and Danielle F. Jung
Terrorists, rebels, and insurgents routinely provide goods and services to their supporters. In addition to participating in some elections and managing small economies, providing services enable these groups to act as representative agents for particular populations. In some fragile and failed states, services from non-state actors are the only type of public goods available. Until now our ability to track these activities has been limited. Our ability to track non-state services by sector has been virtually non-existent. Instead, our understandings of non-state actors and conflict outcomes have focused on the violent tactics of these groups while unfortunately ignoring the pivotal influence of social services. TIOS gives researchers and practitioners the opportunity to better understand conflicts and their outcomes when terrorists, rebels, and insurgents provide social services.
Key Outputs:
Covers more than 400 organizations
Presents indicators for major service sectors: education, health security, welfare, natural disaster response, public services, and religious services
Is available as weighted indicators or ranked measures
Downloads
TIOS Dataset Version 1
Download Data (CSV)
Download Data (DTA)
Download Codebook
TIOS Dataset Version 2
Download Data V2 (CSV)
Download Data V2 (DTA)
Download Codebook V2
References:  Heger, Lindsay L. and Danielle F. Jung (2015) Negotiating with Rebels: The Effect of Rebel Service Provision on Conflict Negotiations. Journal of Conflict Resolution. Published online first.