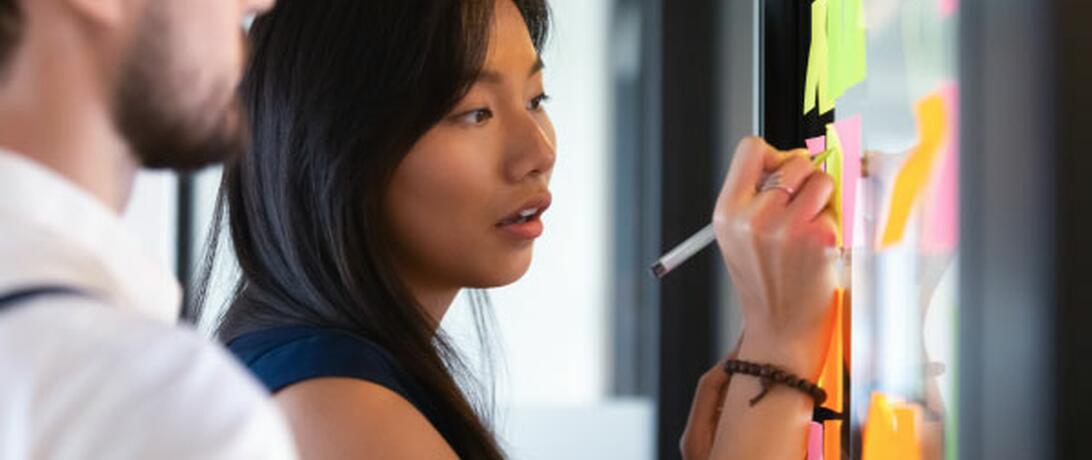 "Who can do what tomorrow to create off-ramps from war and build peace?"
All of the teams that come to xNI for training focus on this key question in our BB3 workshop, The Path to Possible. Developed in partnership with international negotiator and best-selling author William Ury, xNI's inaugural workshop is designed to be highly practical and applied, helping teams identify key decision-makers and explore possible pathways to influence and impact.
For the last 2 years we've prototyped the BB3 workshop with teams looking to accelerate their impact in the peacebuilding and peacemaking fields. Through the workshop, we've trained more than 500 practitioners working on different conflicts all across the globe. 
"History can be highly contingent on the decisions of a few key individuals. It's just as easy to imagine World War 1 being avoided as it is the Cuban Missile Crisis leading to World War 3. BB3 taps into the creativity and persuasive authority of networks to nudge these individuals towards peace. I've seen glimpses of it working extremely well, and I believe that it is both replicable and scalable."
Executive Director & Chief Operating Officer, OEF
Filling the "Training Gap"
As xNI has asked past participants about the impact of the workshop, several high-level practitioners told us that it filled a gap in their training. They said that these are the skills their industry needs. As civil servants and diplomats, several said that governments often do not provide robust professional development in negotiation. At the same time, they noted most University degree programs focus on business-oriented cases. Professionals said that they needed more practical tools and examples from the field. Consequently, even with decades of experience, some still consider themselves students who are always learning.
Negotiation and the kind of perspective-taking that BB3 offers is a trainable skill, but it's also one that many people don't realize can be trained. As a result, too many negotiations of all kinds and at all levels are carried out by well-intentioned people who lack the support and training to maximize the potential outcome. BB3 is from our perspective a great way to address this, through training and skill-building for people facing negotiations of all kinds.
Building a Coalition of World-Class Partners
xNI's plan in the next 3 years is to work with peace-focused organizations such as One Earth Future, Search for Common Ground, the Carter Center and PAX Sapiens to expand and scale our offerings. We hope to help upskill many more peace practitioners and their teams. Our goal is to build a coalition of world-class partners who can learn from each other and more efficiently and effectively help transform the conflicts they are working on.
"In a field that has yet to define a clear process leading to durable agreements and peace, the BB3 training, built by William over 40 years of successful mediation practice, offers access to a simple and flexible methodology, a roadmap to all practitioners working on complex conflicts. The opportunity to use the BB3 methodology in a variety of contexts, will allow this community of peacebuilders to gather important lessons learned and strengthen peace processes in the decades to come."
Transforming Problems that Plague Humanity
Finally, we have already begun to extend the practice of BB3 into other issues areas where conflict negotiation can help transform the problems that plague us.
"At the core of every issue we face is a complex and difficult negotiation. The last five years our team has demonstrated that BB3 can help teams impact some of the most existential conflicts on the planet. Now it's time to help other teams utilize these skills to make a difference on issues of their own - from climate change to toxic polarization and democracy to diversity, equity and inclusion."
Build BB3 into Your Organization
Over the next year, we will be pilot-testing new, highly applied and experiential learning methodologies to help embed BB3 within organizations focussed on issues including peace, security, sustainability and social justice. If you or your organization might be interested in learning more about using BB3 to accelerate your own impact, please contact [email protected].