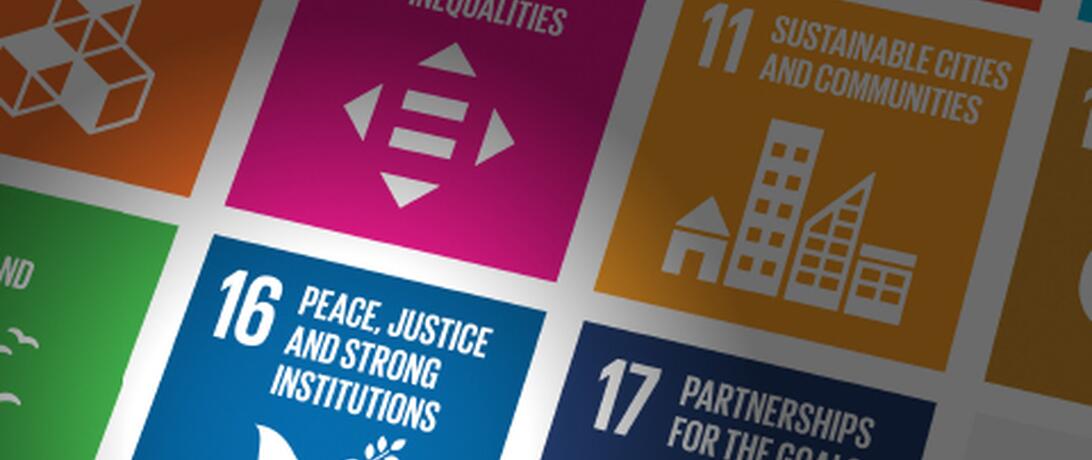 In Sustainable Development Goal 16, UN member states committed themselves to tracking and releasing information about the closely related issues of peace, justice, inclusion, and good governance. 
Key Findings
Collecting good data about these issues is difficult and expensive, and many states will need to expand the capacity of their National Statistical Office to meet their commitment.  This report explores public-private partnerships as one tool for expanding the capacity of governments to collect and release data on good governance and peace.  Based on case studies, interviews, and a small survey of private sector actors, this report argues that there is a role for private sector actors to support data collection and dissemination under SDG 16, but that unlocking this potential will require addressing concerns and potential issues that could hamper the effectiveness of the partnership. This report is a partnership between OEF Research and the Global Alliance for Reporting Progress on Peaceful, Just and Inclusive Societies.
Case studies suggest three roles for private sector actors in support of SDG 16.  Businesses can connect data collecting entities with respondents, as Facebook has done in their "Future of Business Survey" partnership with OECD and the World Bank.  Businesses can collect and share data related to the indicators directly, as social enterprise Ushahidi does.  Finally, businesses can directly support institutions in collecting and releasing data as Microsoft has done in partnership with the Office of the United Nations High Commissioner for Human Rights.
Based on a survey of members of the private sector, the report finds that 86 percent of respondents associated with transnational companies felt that their company had information related to SDG 16, including corruption, public services, and representativeness of government in countries where they operated.
Private sector actors had concerns about these public-private partnerships.  They flagged issues of profitability and their bottom-line; the perceived legitimacy of their role in releasing this data both in terms of the legal frameworks and public perceptions; and concern about government pressure or inappropriate use of these data.
Strategies to mitigate the issues highlighted above include working with business associations or other entities to aggregate and anonymize data; developing positive business cases for participation; and ensuring that the state context supports data collection and release.