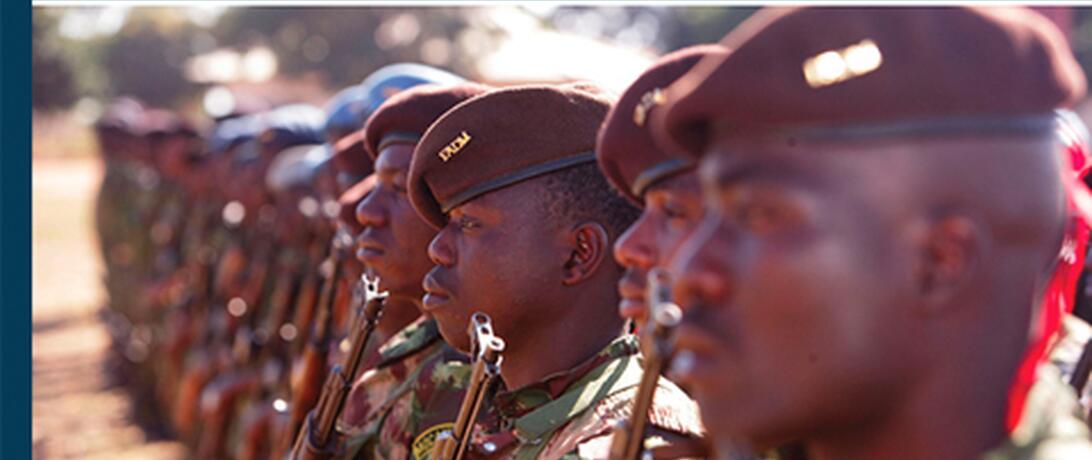 This discussion paper analyzes the structural and causal factors that led to the collapse of Mozambique's landmark 1992 General Peace Agreement in October 2013 and why they matter for the country's future stability.
Key Findings
The recent and unexpected death of Afonso Dhlakama, leader of Mozambique's largest opposition political party the Mozambican National Resistance (Renamo), amidst advanced discussions to secure a new peace agreement raises the level of uncertainty that a successful peace agreement can be renegotiated. Efforts should be undertaken to speedily conclude a peace agreement with his interim successor, Ossufo Momade, to ensure political stability before the October 2019 general elections.
A concerted effort is needed to reintegrate the roughly 800 Renamo ex-combatants into social and economic development programs, including the national military.
The failure to decentralize political power and enfranchise Renamo in a ruling coalition government—a longstanding grievance—played a significant role in the dissolution of the peace agreement and the re-emergence of armed conflict. If left unresolved, the issue of political decentralization will remain a site of contention and a catalyst for future conflict. 
Part of the decentralization debate concerns the adequate provision of social and economic services to rural and marginalized territories. Included in this is the need for greater transparency in natural resource–related project concession negotiations and development.