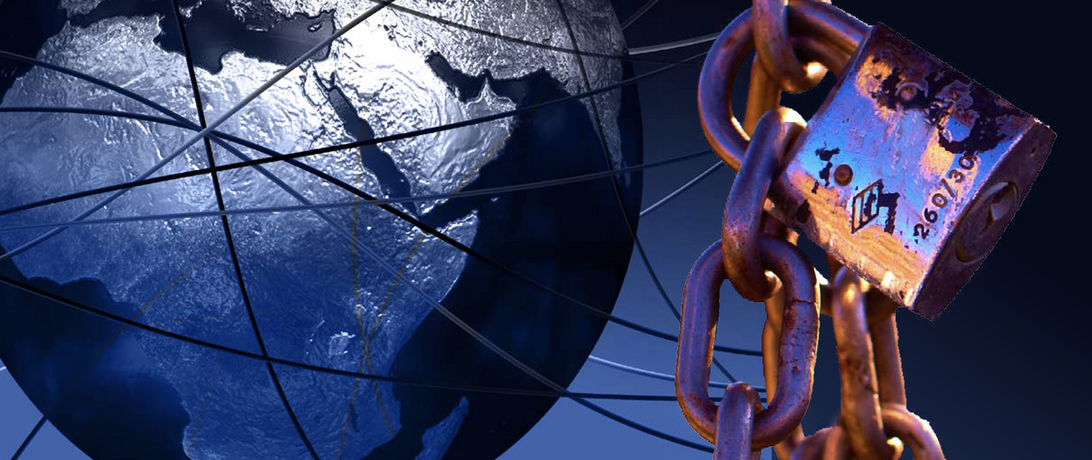 The workshop series "The New Power Politics: Networks, Governance, and Global Security" examined how various networks of state and non-state actors work to address the governance of security. Participants included internationally recognized scholars who research a wide range of contemporary security issues.
Key Findings
Governance is no longer the exclusive province of states
Much of the governance that goes on in today's world is accomplished by various networks including some combination of national bureaucrats, intergovernmental organizations, nongovernmental organizations, transnational corporations, business associations, and civil society organizations.
Network analysis can shed light on how states and nonstate actors together contribute to governance outcomes in security issues.