Marcel Arsenault, with his wife Cynda Collins Arsenault, is co-founder of One Earth Future, as well as the Arsenault Family Foundation and the Secure World Foundation. Through these foundations, Marcel pursues his passion of promoting systems of governance which prevent war.
Marcel served as a board member for MARC for 5 years (currently Arc Thrift-funding advocacy and inclusion for people with developmental disabilities).  His achievements have won him numerous awards including the "Conservationist Award" for his participation in Open Space projects in Boulder, Colorado and the distinguished "Steven B. Hart" award from the Colorado Historical Society for restoring the Tabor residence and the Tabor Grand Hotel in Leadville.  He was also Vice Chair of Eco-Cycle Boulder, one of the earliest and largest non-profit recycling organizations in the United States.
As founder of Real Capital Solutions, Marcel oversees a portfolio exceeding $1.5 billion in real estate assets.  He has delivered numerous presentations to various universities and real estate organizations.  He has authored several articles on real estate, including one academic publication, and is a contributing author of How to Build a Real Estate Empire.
He earned a B.S. degree from McGill University and was working toward a Ph.D. in molecular biology from the University of Colorado when he started his career as an entrepreneur.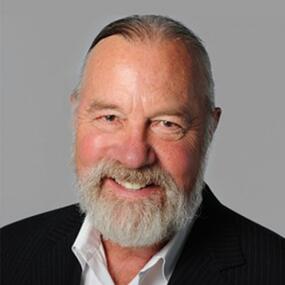 ---
Board Memberss