Sustainable Peace Is Possible
One Earth Future incubates innovative peacebuilding programs, working hand-in-hand with communities affected by conflict to eliminate the root causes of war.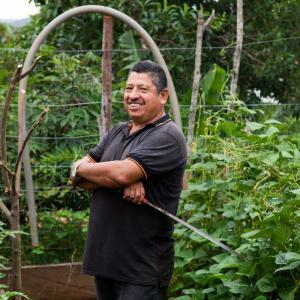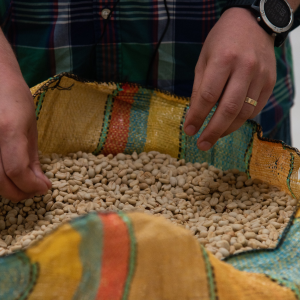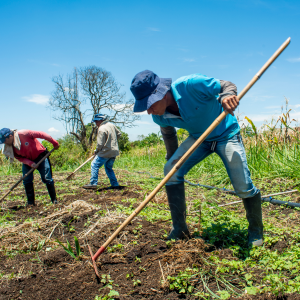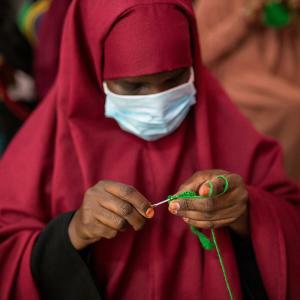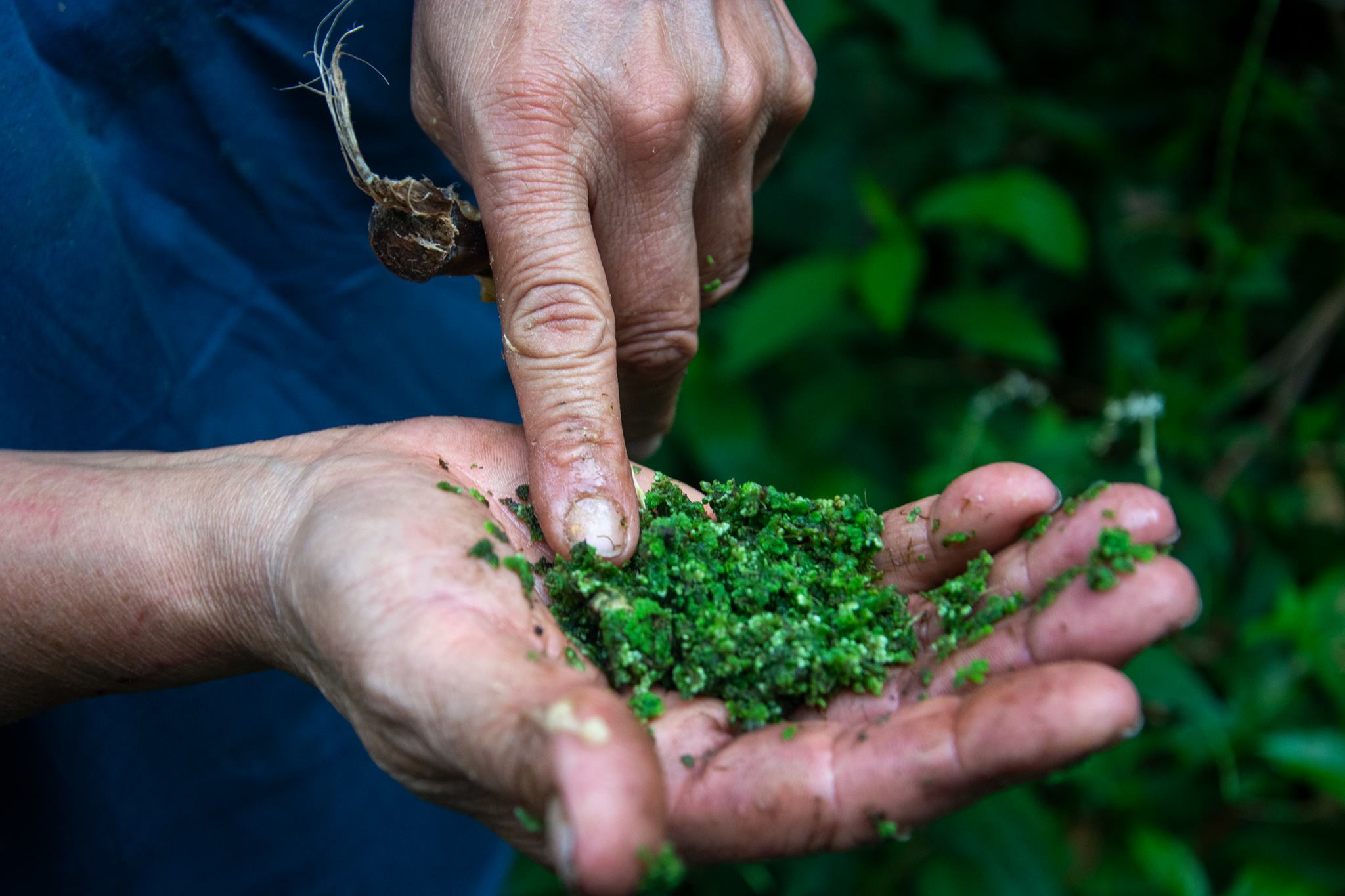 Our Pillars of Innovation
A relentless focus on empirical data informs our creation and scaling of programs with a long-term vision of sustained peace, conflict resolution and reduced risk.
We collaborate closely with community stakeholders to design solutions for peace at the intersection of national authority, local wisdom, and international expertise.
Our unique program incubation process is built on the idea that solutions require an initial investment period and subsequent iterations to generate measurable, scalable models for peace.
Our Achievements
USD mobilized to build livelihoods & markets in the Somali region
Individuals served in Colombia (ex-combatants, ex-coca growers, Venezuelan migrants and more)
Jobs created for Somali women and youth in 2021
International peacebuilding & peacemaking programs
News, Insights & Analysis
The One Earth Future foundation is honored to announce that esteemed British economist Paul Collier will join our board of directors in December 2023.
On 21 July, the PAX sapiens Foundation (PAX) and Open Nuclear Network (ONN), a programme of the One Earth Future (OEF) Foundation, hosted a private screening of Christopher Nolan's new acclaimed film Oppenheimer at the Cinema in the Power Station, London. The event discussed nuanced historical lessons, the inception of the atomic age and contemporary nuclear threats.

Juan Fernando Lucio, director of PASO, published an article in IntechOpen with his reflections on the reincorporation perspective adopted in the Havana Agreement (2016), and introduces the model developed by PASO to enhance collective economic reincorporation. Lucio offers lessons learned that could contribute to the new peace process advancing in Colombia.
Through a decade of experience and investment in trial and error, we've learned that peacebuilding programs require coordinated work across all the myriad pressures that are leading to violence or preventing peace. Learn more about our Incubation Process.