Sustainable Peace Is Possible
One Earth Future is an implementing partner specializing in sustainable solutions in fragile and conflict-affected settings. We work hand-in-hand with communities to eliminate the root causes of war.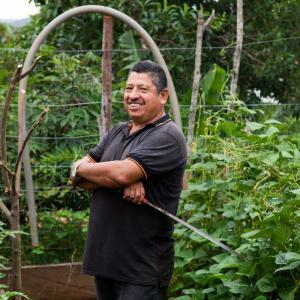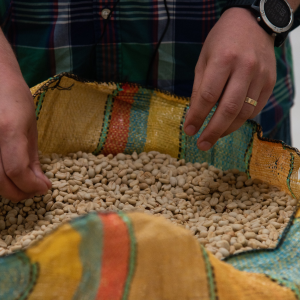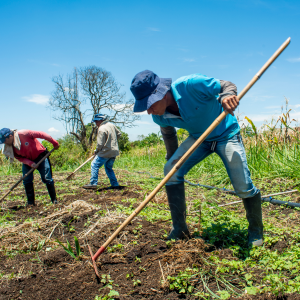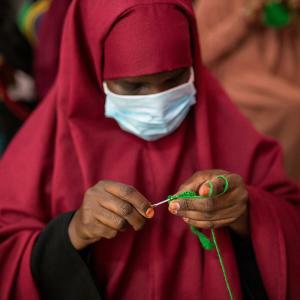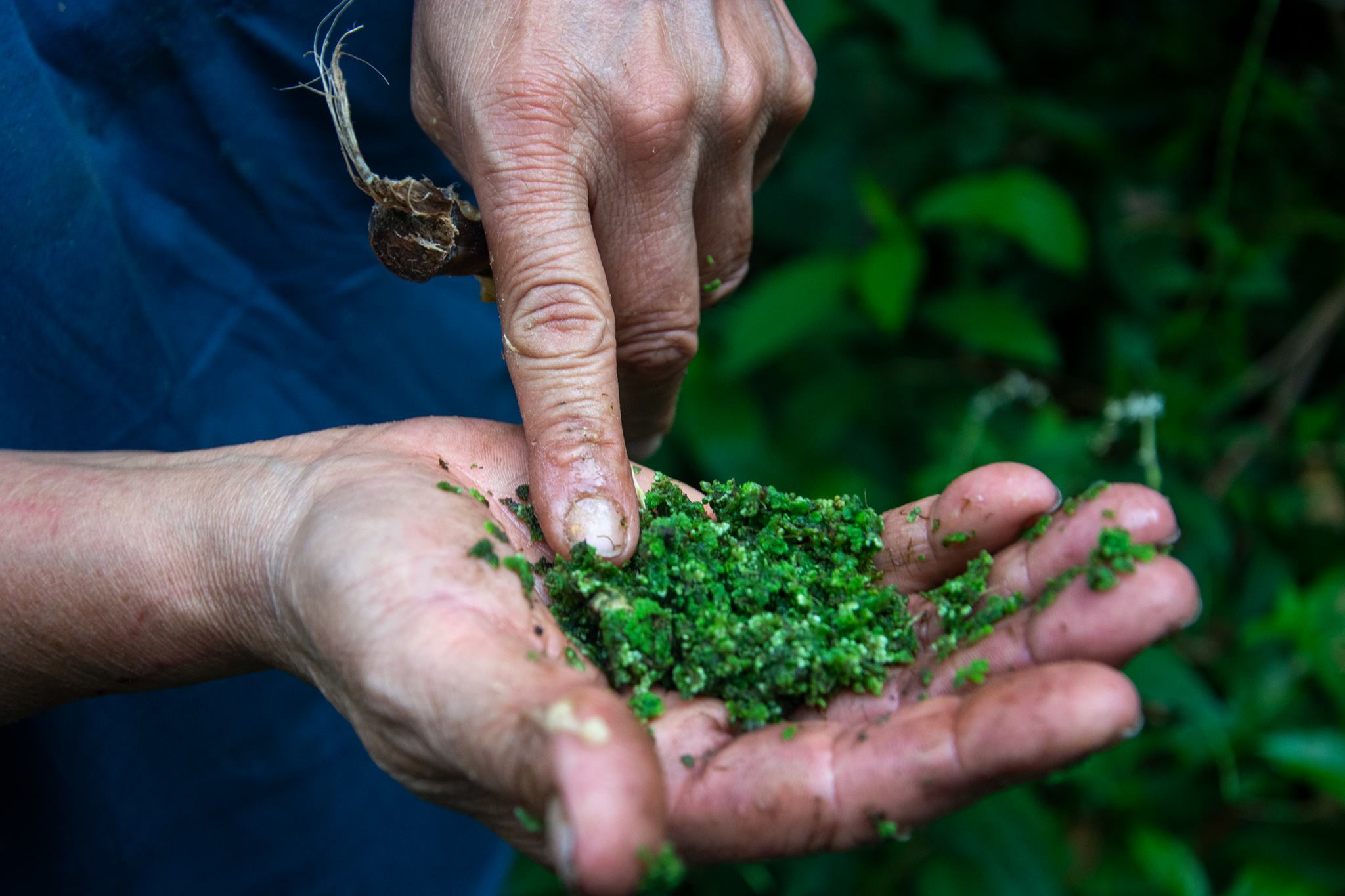 Our Pillars of Innovation
A relentless focus on empirical data informs our creation and scaling of programs with a long-term vision of sustained peace, conflict resolution and reduced risk.
We collaborate closely with community stakeholders to design solutions for peace at the intersection of national authority, local wisdom, and international expertise.
Our unique program incubation process is built on the idea that solutions require an initial investment period and subsequent iterations to generate measurable, scalable models for peace.
Our Achievements
USD mobilized to build livelihoods & markets in the Somali region
Individuals served in Colombia (ex-combatants, ex-coca growers, Venezuelan migrants and more)
Jobs created for Somali women and youth in 2021
International peacebuilding & peacemaking programs
News, Insights & Analysis
Through its partnership with TrustWorks Global, One Earth Future will leverage its long-time support to small and medium-sized enterprises in the Somali region and beyond to multiply the positive impacts of its investments on peace and stability.

Buho Mohamed, a resident of Bandarbeyla district in Puntland, has become a shining example of empowerment and positive change in her community. With a family of seven to support, she embarked on a journey of change that began with One Earth Future's Secure Fisheries Program.

In an inspiring success story, a narrative of resilience and collective community effort, the Bulahar cooperative Fishing Community has refurbished its destiny with the support of the secure Fisheries Program by One Earth Future.
Through a decade of experience and investment in trial and error, we've learned that peacebuilding programs require coordinated work across all the myriad pressures that are leading to violence or preventing peace. Learn more about our Incubation Process.